A virtual experience combining fitness challenges and humanitarian issues
This wellness campaign offers employees a choice of fitness activities, quizzes and the opportunity to walk in the shoes of a humanitarian specialist in climate and hunger issues at Action Against Hunger. To take part, participants choose to complete daily challenges individually or as a team to earn the most points and help tackle the effects of climate change and hunger.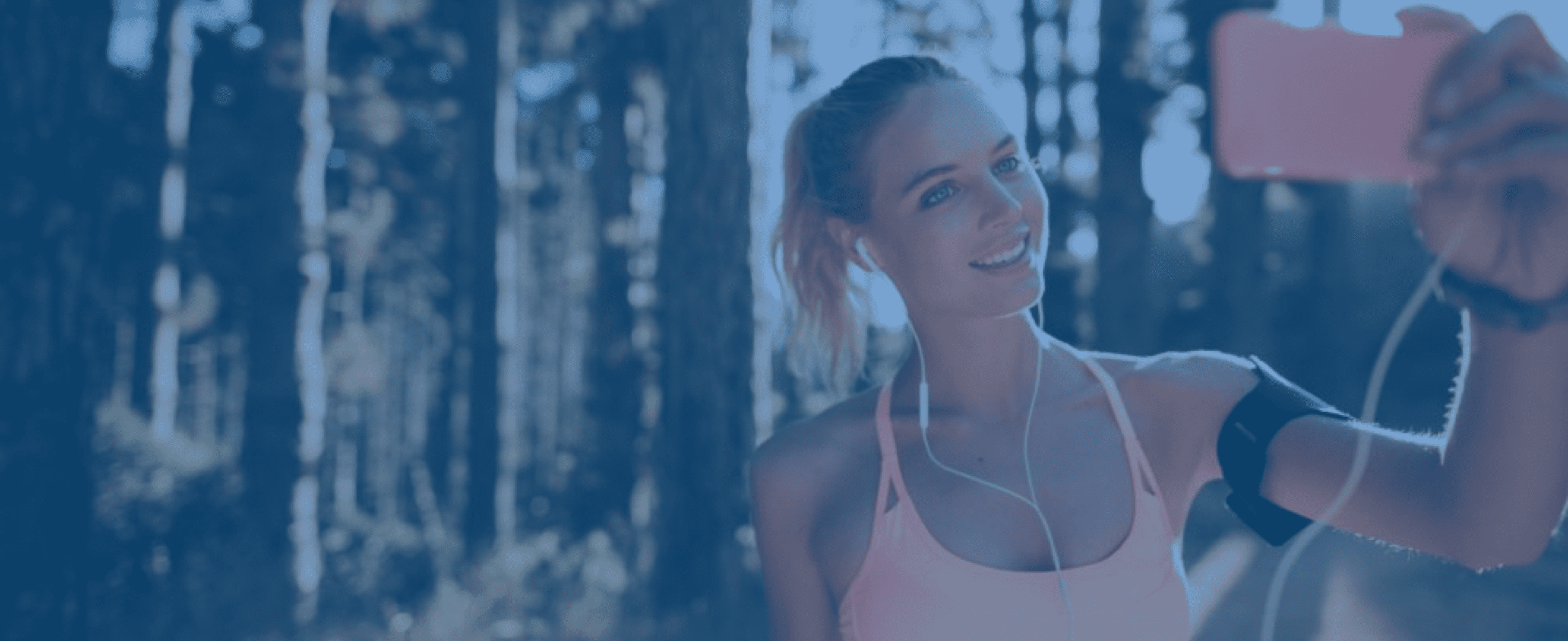 A bespoke team challenge accessible via our mobile app
Enable your employees to connect via their smartphone and team up virtually to complete daily fitness challenges. They can choose between walking, trekking, running, cycling, wheelchair and yoga. The campaign will promote healthy habits and mental well-being through team collaboration, while learning about climate change and hunger.
A bespoke team challenge accessible via our mobile app
In teams of 8 to 10 employees, participants can grow their understanding of how climate change impacts hunger by answering quizzes on the theme of climate change, boost their team members with magic cards and use the social wall connected to Twitter and Instagram to promote their support.
A bespoke team challenge accessible via our mobile app
Each fitness activity completed will be recorded by GPS enabled tracking as the total distance covered and the live leaderboard will allow participants to see their progress against other teams supporting Action Against Hunger. Action Against Hunger developed this campaign to meet key inclusivity and responsibility objectives in line with local travel and safety restrictions.
A month of entertainment for your employees
FROM
15.05.2023
TO
09.06.2023
A month of entertainment for your employees
From 15May to 9 June 2023 Action Against Hunger's fourth edition of this virtual fitness challenge is open for companies and their employees to collectively take urgent action to combat climate change and its impact around the world.
During the campaign, participants will play a key role as climate change-makers through building their own experience and contribution towards the biggest issue our world is facing today.
In 2020 and 2021, 17,000 employees took part in the #ConnectedAgainstHunger challenge.
Join the movement to understand better how climate changes affects hunger and bring your employees on board for this new edition in 2023.
Personalised support
Action Against Hunger teams are on hand to support participants throughout the campaign. We offer live webinars to help them understand the application, registration, and how to get the most out of the app. Participants receive regular support following registration and weekly ranking updates to ensure they can fully experience our offering. Final general rankings will be shared with satisfaction questionnaires, certificates and exciting rewards.
Join us